Vessel Chartering Services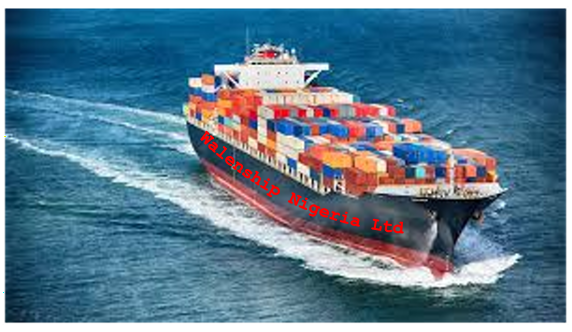 Walenship Nigeria Ltd will charter tonnage for different type of routes and also different types of items such as:
• Bulk Cargo
• Project Freight
• Individual Heavy Lifts
• Full & Part Vessel Cargo
• Voyage and Time Critical Contracts
Why Walenship Nigeria Ltd chartering services?
Our flexible scheduling makes us the perfect partner for all your part-charter and full-charter requirements.
Vessels of all sizes, from different lifting capabilities, to Ro / Ro, bulk, container carriers and gearless ships
Walenship Nigeria Ltd will manage everything from export and customs documentation to on-site supervision at port of discharge!
Walenship Nigeria Ltd provides the following:
• Freight Forwarders
• General Sales Agents
• Oil & Automotive Industry
• Government
• Brokers
Benefits of Vessel Charters with Walenship Nigeria Ltd:
• Choice for suitable charter vessel
• Flexibility in schedules
• Extended reach to varied destinations